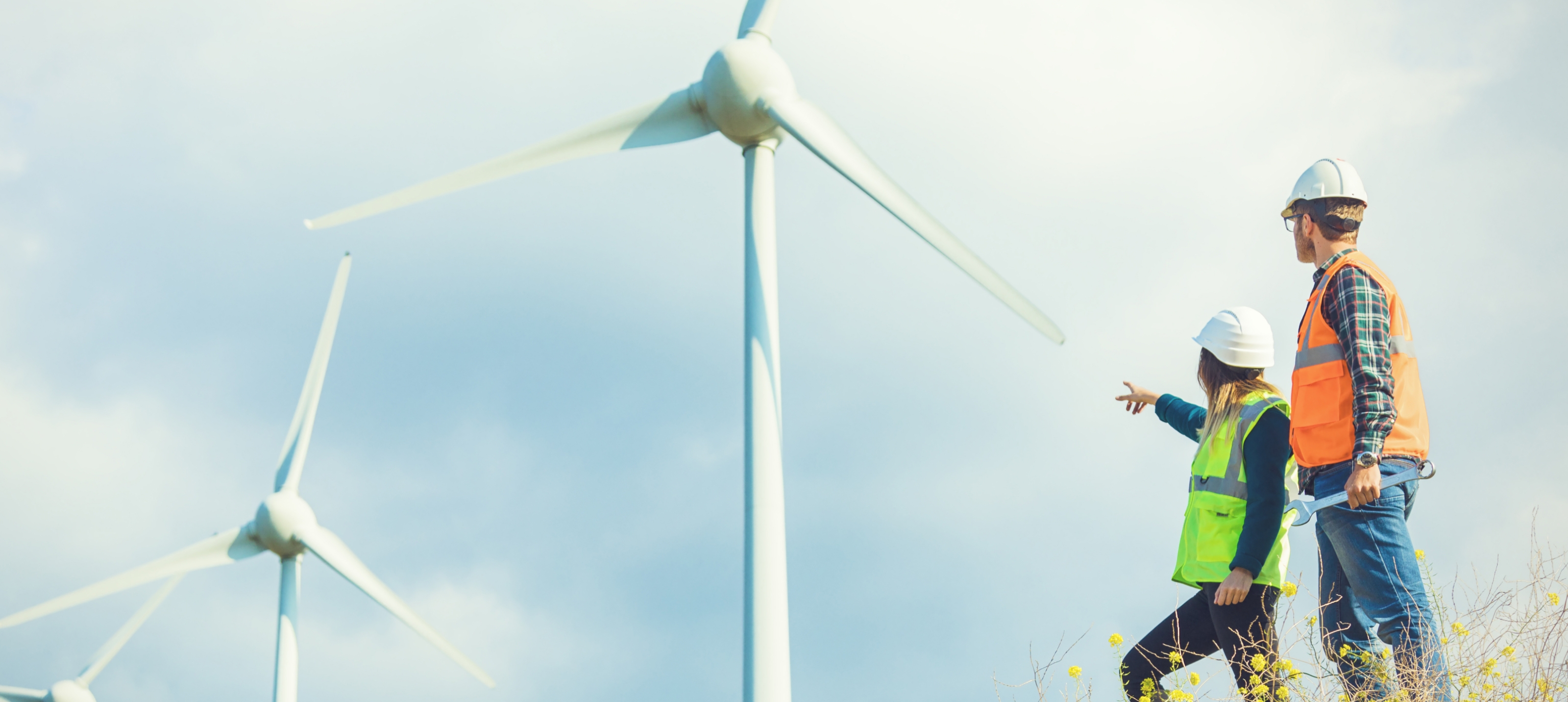 Powering the Northwest Region
Reshaping America's Energy Future with Jobs for the 21st Century
LIUNA Members Are the Perfect Fit for Renewable Jobs in the Northwest Region.
Together, we can guarantee a safe and responsible future for the Northwest Region.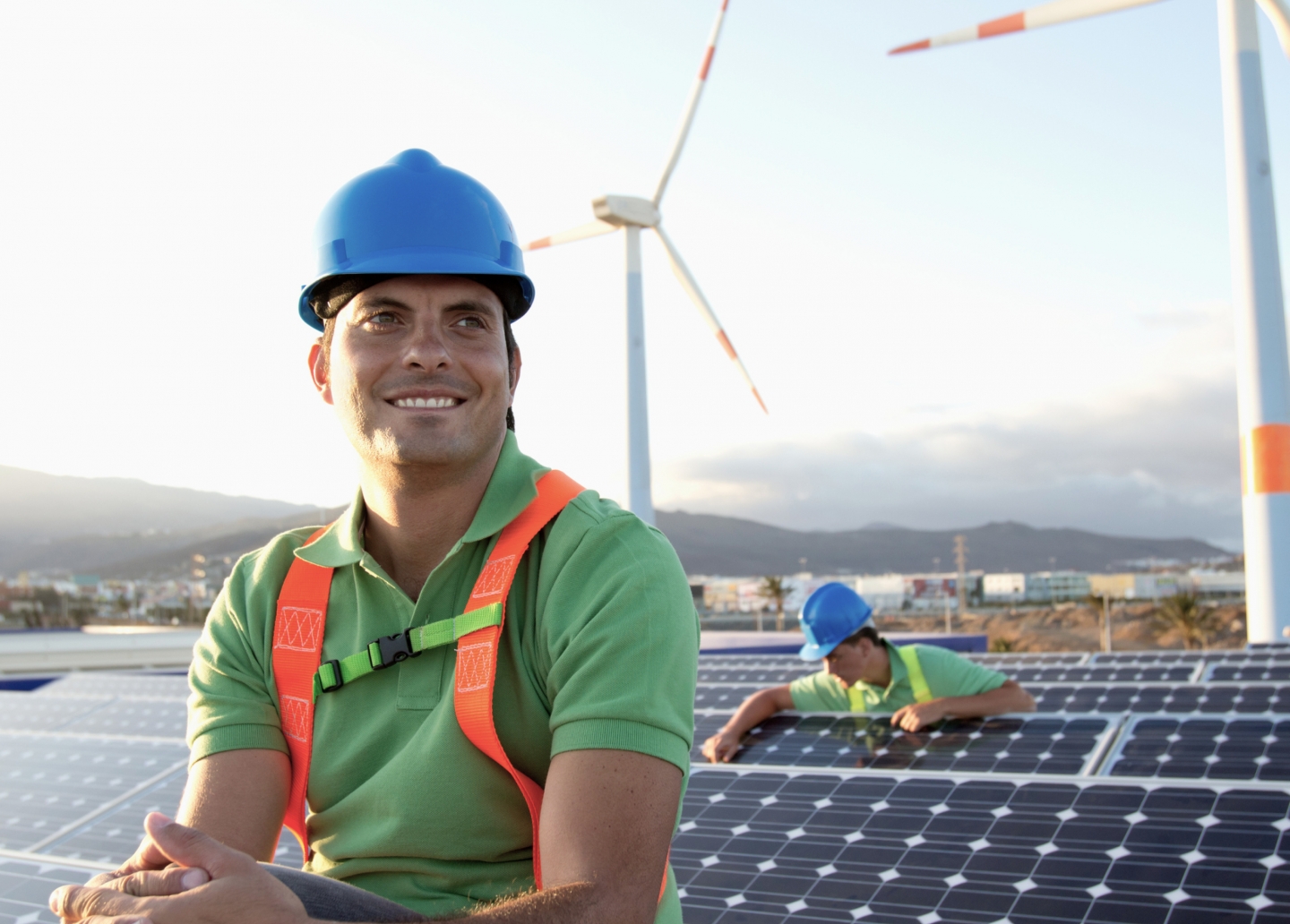 Smarter Energy = Stronger Economy
Why Renewables?
Becoming less reliant on oil from foreign nations by developing North America's domestic resources will improve our economy, create jobs, and strengthen national security. And why not start here? The Northwest Region is rich with natural resources for a brighter and stronger tomorrow.
Learn More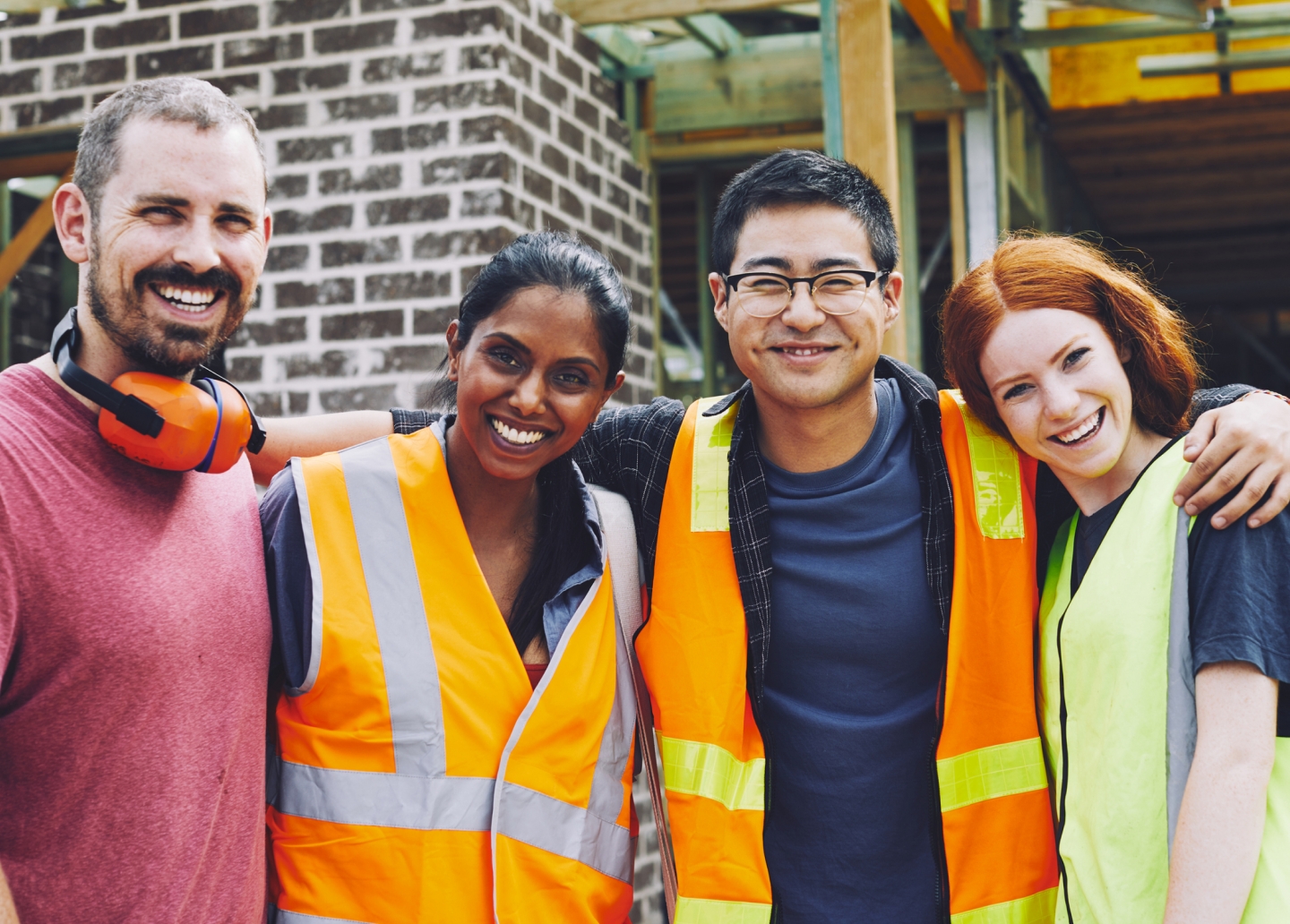 THE LIUNA DIFFERENCE
Why LIUNA?
LIUNA provides highly-trained workers that are efficient, safe, and knowledgeable. Renewable energy developers and contractors who utilize LIUNA ensure their projects are completed safely and ontime.
Learn More

Stronger Together
LIUNA supports a balanced and comprehensive energy policy that encourages Union workforce development in the renewable energy sector.
Contact Us