The LIUNA Difference
We invest in local working people to help meet the clean energy goals of tomorrow and power the Northwest Region responsibly.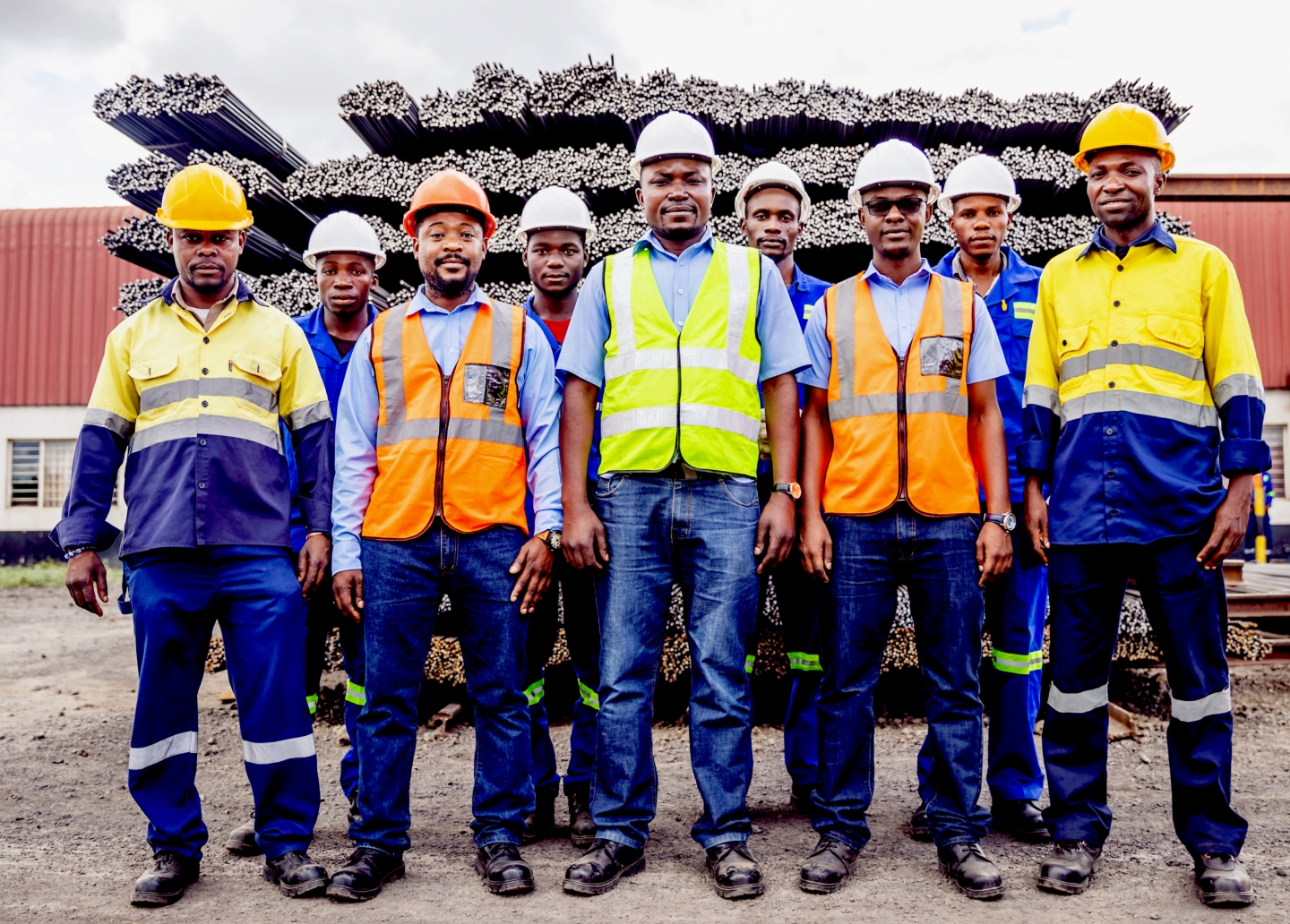 Workforce
Over 47,000 Members Strong
The Laborers' International Union of North America (LIUNA) supports an "all-of-the-above" energy policy, which must include the expansion of our nation's wind and solar infrastructure. We believe in providing good wind and solar jobs for over 47,000 hard-working, highly-skilled, and expertly trained men and women across the Northwest Region.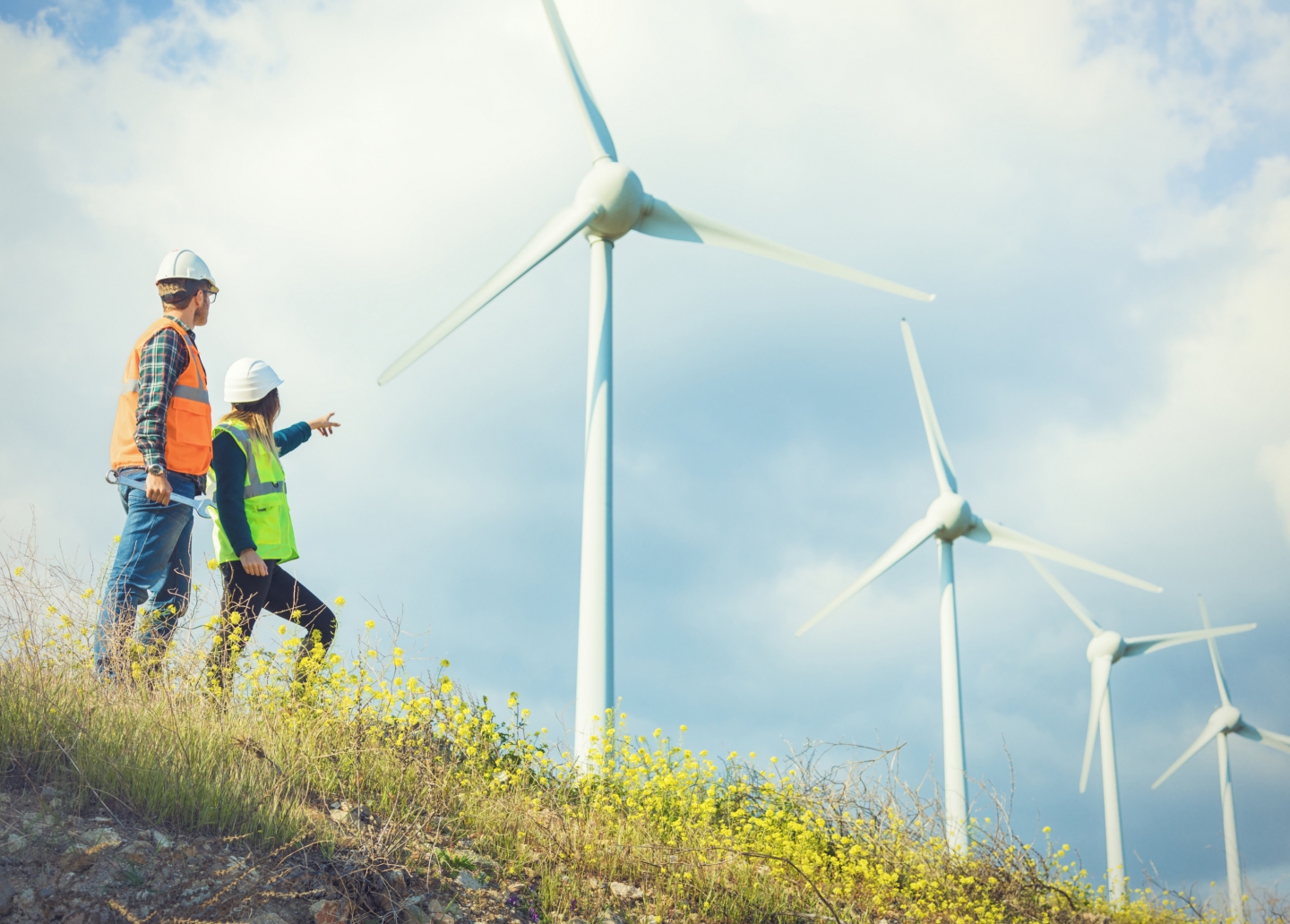 What We Do
Your Trusted Workforce Solution
Over the past decade, LIUNA has been working in the renewable energy sector across the United States and Canada. LIUNA believes in investing in education and training opportunities that keep our members competitive, efficient, and safe on the job. From racking, material handling, unloading, bolting and assembling, rakes, trays, tables, and tilt mechanisms to installing storm drain, fencing, concrete and footings, cleanup, flagging, and more – LIUNA members have you covered.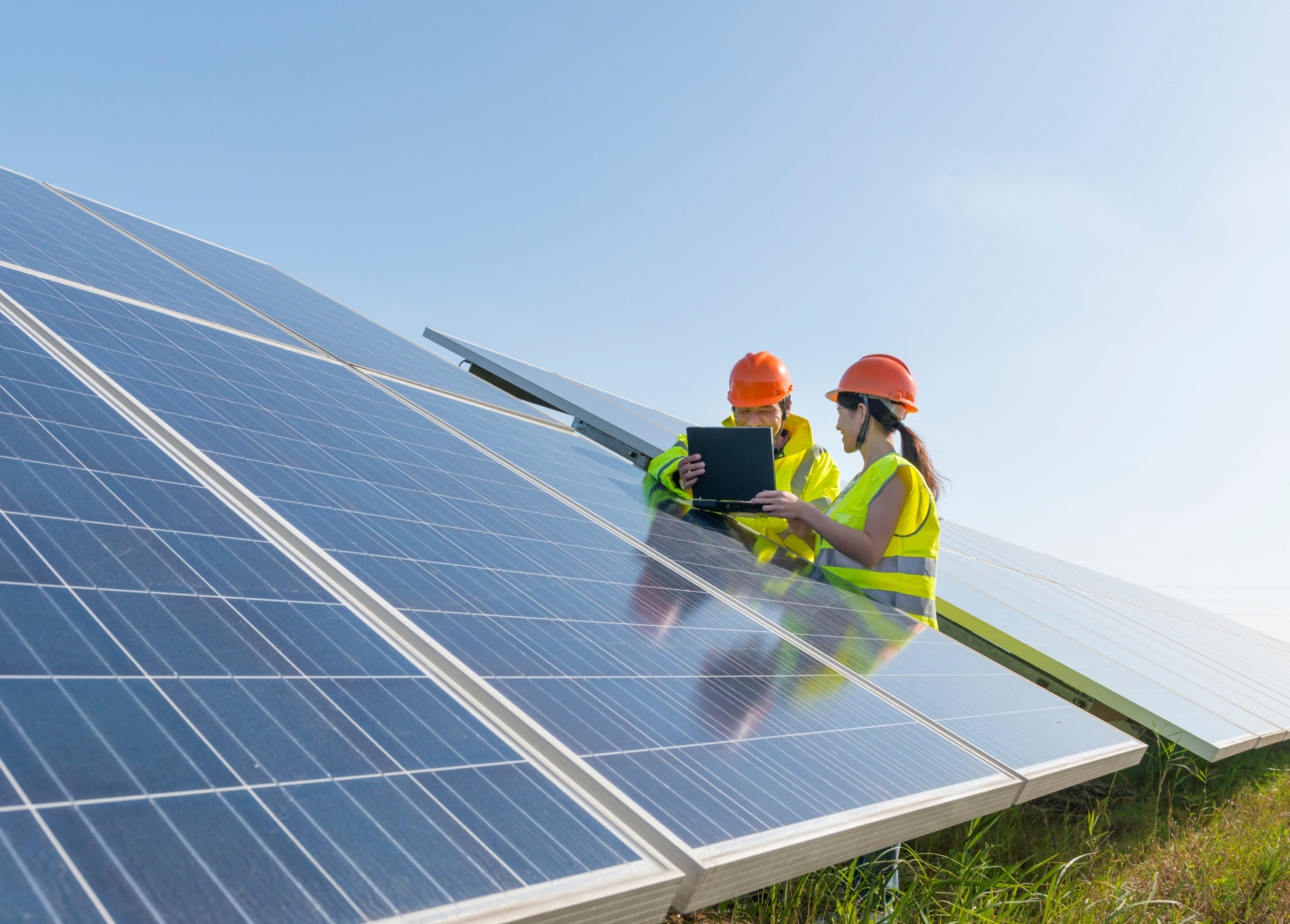 Investment
The Future is Renewables
LIUNA invests billions of dollars of pension and annuity assets in funds that value and assure good middle class jobs. We believe that smart investing, responsible contractors, and a LIUNA workforce will result in a successful renewable-energy future.

Stronger Together
LIUNA supports a balanced and comprehensive energy policy that encourages Union workforce development in the renewable energy sector.
Contact Us