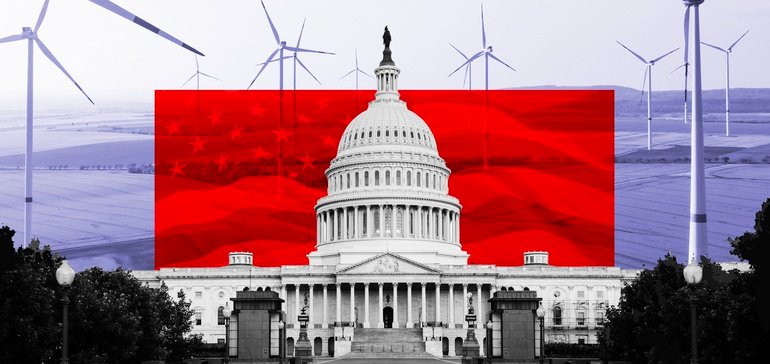 The EIA annual report and the 2022 Sustainable Energy in America Factbook, from BNEF and BCSE, were published on Thursday, both highlighting a fast pace of growth for clean energy in the U.S.
The EIA outlook shows renewable energy is the fastest-growing source of energy in the country, but petroleum and natural gas are projected to remain the most consumed through 2050.
The Annual Energy Outlook accounts for all policy action through November 2021. More recent changes, such as a global rise in oil prices or Biden administration efforts to streamline clean energy development, would be reflected in EIA's monthly short-term energy outlooks, analysts said.