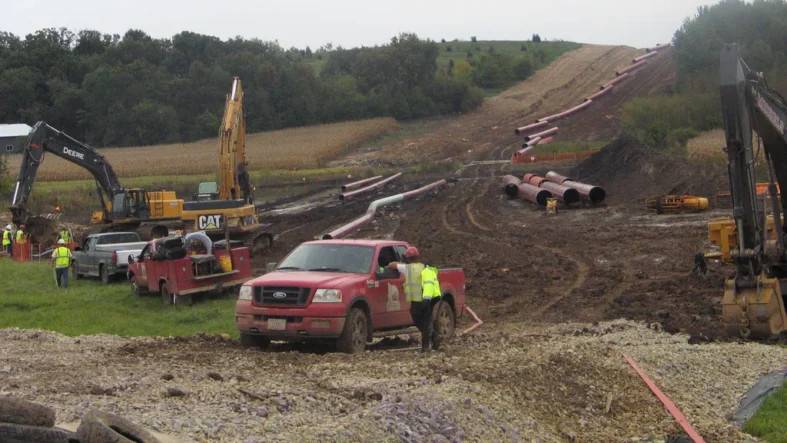 The latest issue of the Civil Quarterly (TCQ) reveals that civil contractors are more optimistic about the construction economy in their sector in 2022. However, the study also shows that worker shortages will have a major impact on construction and civil contractors going forward.
The Civil Quarterly from Dodge Construction Network provides a quarterly snapshot of the current business health of civil contractors and engineers conducted in November 2021. It is produced in partnership with Infotech, Hexagon, Command Alkon and Digital Construction Workers.
Report findings show that nearly three-quarters (73%) of civil contractors are highly confident about finding work in 2022, and around half expect their businesses to experience revenue and profit margin increases in 2022.