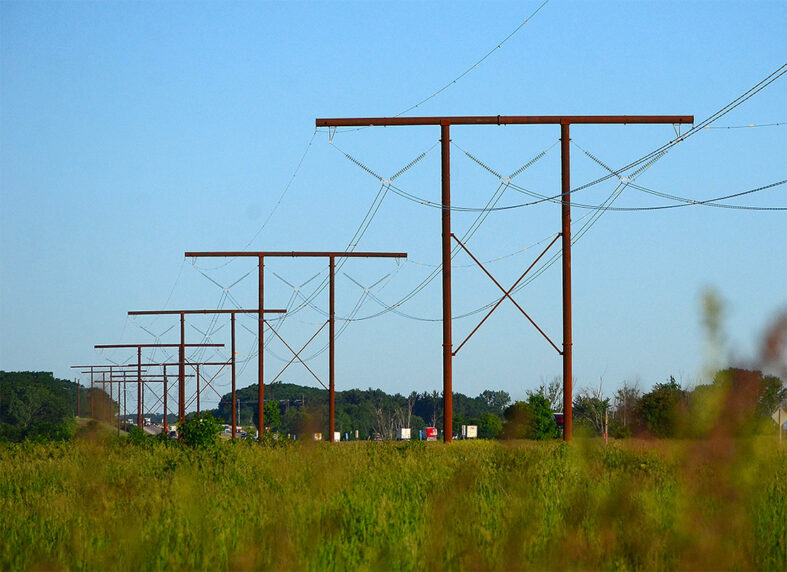 Could a key to unlocking a cleaner, more durable power grid and furthering the adoption of electric vehicles be found in vacant strips of land alongside highways and interstates?
The answer may be yes, and it's a concept that's gaining momentum across the country, according to a feasibility study done for the Minnesota Department of Transportation.
The study, released yesterday, was led by the Ray, an Atlanta-based transportation nonprofit, and Seattle-based NGI Consulting, and shows multiple benefits for co-locating high-voltage, direct current (HVDC) transmission and broadband underground along highway rights of way
The analysis focused on Minnesota but was expanded to include a broader set of findings that outline the "national" benefits of using existing highway rights of way for siting transmission and communication infrastructure. Among the benefits identified: more than $1 billion in societal value from faster grid decarbonization that would be possible per interregional transmission project.