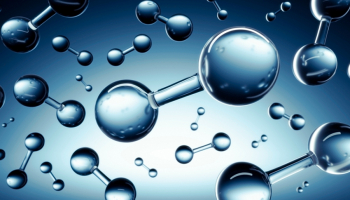 Clean hydrogen power technologies are increasingly of interest to socially responsible investors as they explore viable alternatives to fossil fuels.
President Joe Biden announced last week a series of measures aimed at tackling the amount of greenhouse gas emissions produced by the American industrial sector – and at the forefront of these measures is a significant increase in investment in hydrogen technology.
Three initiatives of the Bipartisan Infrastructure Law are aimed at accelerating green hydrogen development. These include $8 billion to clean hydrogen hubs and $1 billion towards a clean hydrogen electrolysis program, which aims to reduce the cost of hydrogen produced from clean energy. A further $500 million will go towards clean hydrogen manufacturing and recycling initiatives.