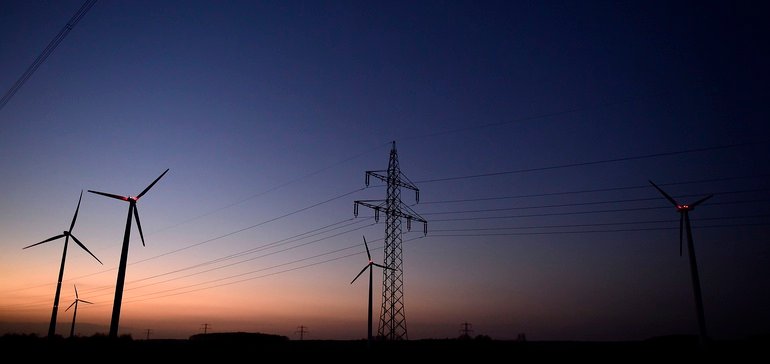 After a concerned resident cautioned there could be code violations, the Pueblo West Metro Board on Dec. 13 tabled an easement decision for Black Hills Energy's future electric transmission line.
The board is considering a resolution approving easements for electric and communication lines for Black Hills Energy as the utility company works toward constructing an electric substation to serve future growth in the community.
Pueblo West resident Melvin Manrose alleged code violations, reporting that a 115-kilovolt transmission line "needs a 125-foot easement" and the company should not use the narrower easement that was proposed. Pueblo West Economic Development Specialist Tyler Purvis indicated the right-of-way easements, as presented, would range between 55 and 60 feet wide.