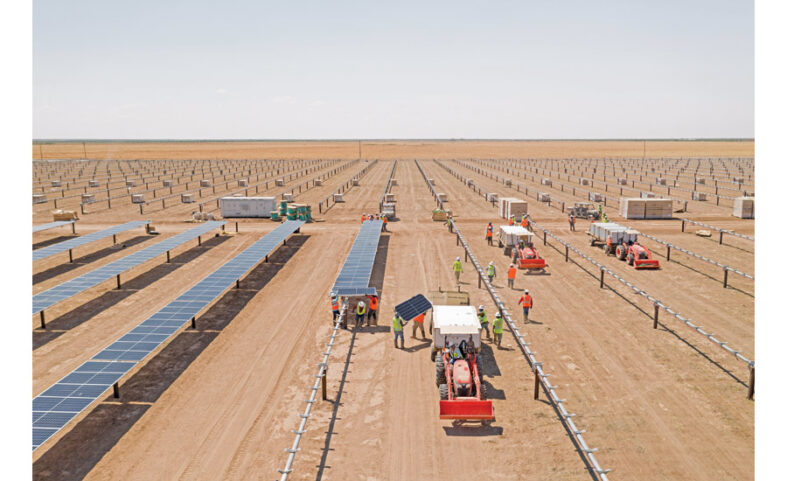 Clean–energy advocates, construction groups and labor unions, not always on the same side in policy issues, are watching closely as White House and US Senate negotiators try to strike a deal on a $1.2-trillion bipartisan infrastructure package before the August congressional recess.
One element of the discussions of particular interest to the groups is an energy infrastructure bill crafted by Sen. Joe Manchin (D-W.Va.), chairman of the key Energy and Natural Resources Committee. His measure cleared the committee by a 13-7 vote on July 14 and is expected to be folded into the larger infrastructure package, if negotiators strike a deal.
Manchin's bill would boost spending for decarbonization technologies such as carbon capture and sequestration (CCS), and manufacture of "blue" hydrogen that is produced with natural gas using CCS to serve as an alternative to natural gas or other fossil fuels. A key sticking point for opponents is the bill's cost. Wyoming Sen. John Barrasso, the energy committee's top Republican, said before the vote that he could not support the bill in its present form because of its $95-billion pricetag. "It is unclear how the majority is going to pay for this spending," Barrasso said.