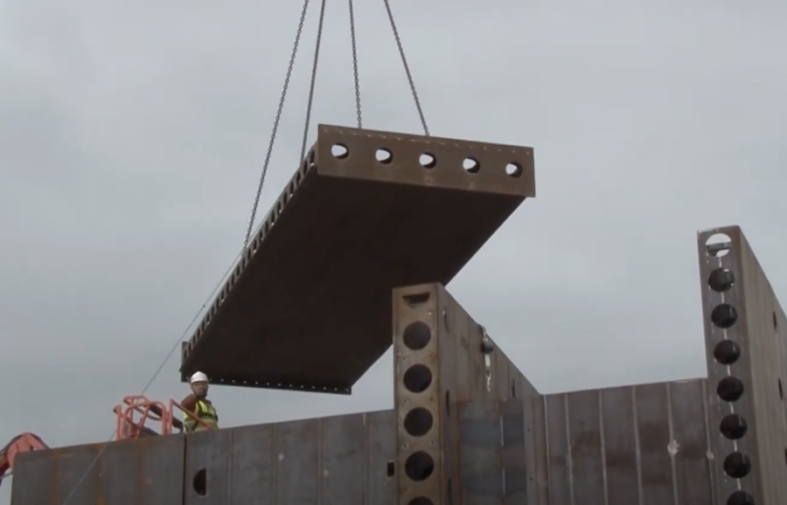 The U.S. Energy Dept. wants to leverage proven construction methods as a way to reduce cost and scheduling risks of building new nuclear reactors and has teamed with GE Hitachi Nuclear Energy to demonstrate three technologies that when combined could reduce costs by more than 10%.
"For advanced nuclear energy to realize its potential, we have to make it more affordable and scalable," says Ashley Finan, director of the National Reactor Innovation Center at DOE's Idaho National Laboratory.
The center launched the demonstration effort July 7, providing $5.8 million in funding to adapt the three construction technologies, already used in other industries, to a variety of advanced reactor designs that will be available to reactor developers in the next decade.