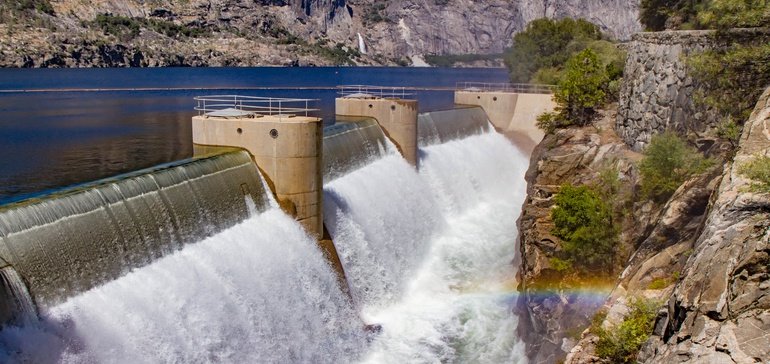 The recently signed federal Infrastructure Investment and Jobs Actincludes about $3 billion for dam safety, modernization and removal, as well as for hydropower projects. While that sum is not enough to cover all needed repairs and upgrades for the nation's aging dams, it does mark a significant uptick in funding, according to experts.
The act addresses problematic dams in three ways:
rehabilitating them for safety and efficiency.
retrofitting them to enhance electricity production and protect marine wildlife.
removing the ones that no longer provide much benefit and harm the environment.