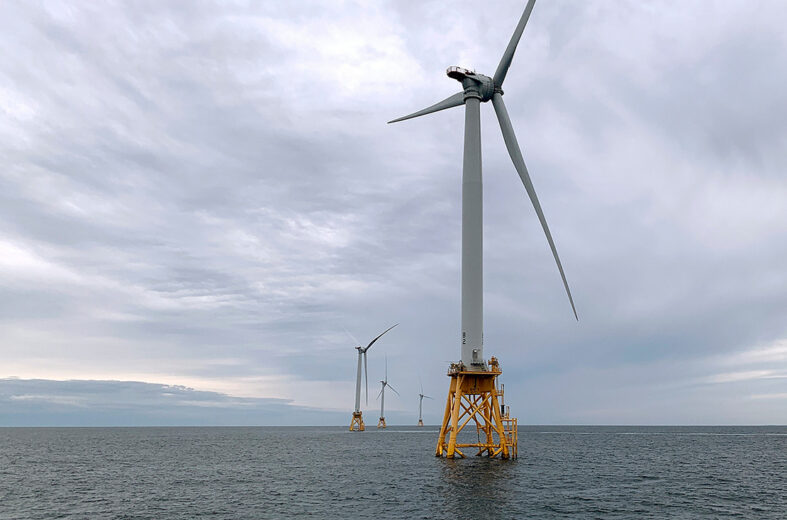 Experts are warning that the challenge of connecting large amounts of offshore wind to an aging onshore grid may be much larger than initially realized.
That's because offshore wind will need to grow very big, very fast to decarbonize the grid, they say.
The White House has given a big boost to the burgeoning sector with its pledge to facilitate putting 30 gigawatts of offshore wind in the water by 2030 as part of a broader plan to decarbonize the economy by midcentury.