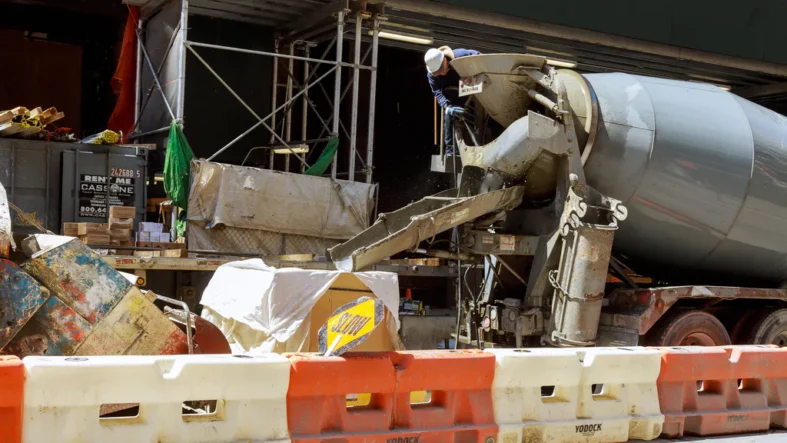 Concrete is the foundation of most of our infrastructure. However, the process of concrete production has remained relatively unchanged for decades. From creating and transporting concrete to eventually dealing with concrete being returned to the plant, there are opportunities to help ready-mix producers improve efficiency and reduce material waste, thus becoming more sustainable in addition to reducing their costs.
Concrete consists of roughly 10% cement, 20% water, 30% sand, and 40% gravel. The mix can vary depending on how the concrete will be used. The cement is produced by heating limestone at high temperatures which produces cement clinker and CO2.
Two of the toughest challenges for ready-mix producers are the lack of information available to make informed decisions and the automation of the systems needed to reduce process variability and waste.