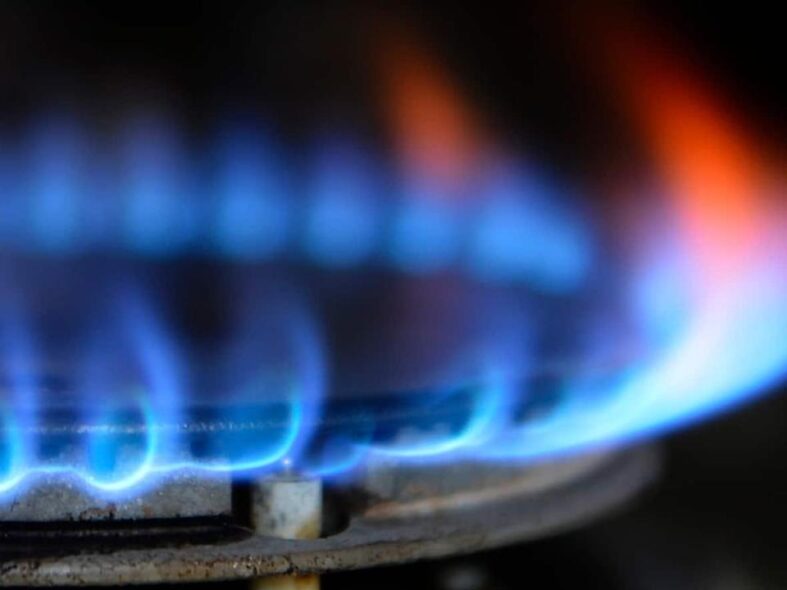 Renewable natural gas sounds like a great climate-change solution, and it's one that your local gas company may have offered you. But what is it, really?
Here's a closer look at how it's made, the role it could play in slowing climate change, and why some people caution that investing too much in renewable natural gas (RNG) could actually be bad for the climate.
What is renewable natural gas?
Natural gas is a fossil fuel that's about 90 per cent methane — a chemical compound that's a powerful greenhouse gas, dozens of times more potent than carbon dioxide.
Renewable natural gas is biomethane — methane that comes from biological sources, which could include landfills, sewage and food, agricultural or forestry waste.