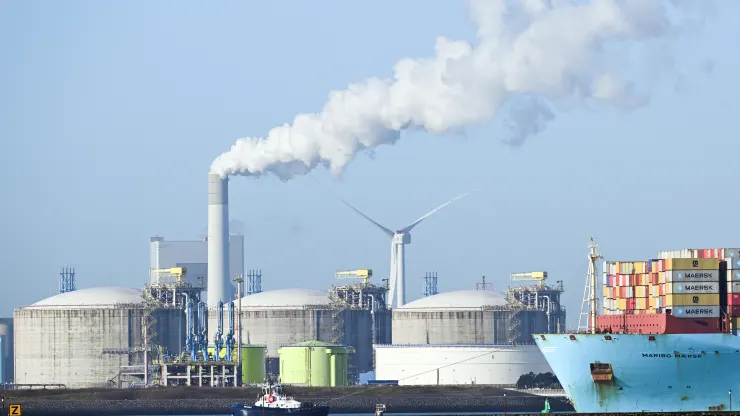 Concerns related to both the energy transition and energy security have been thrown into sharp relief by Russia's invasion of Ukraine.
Russia is a major supplier of oil and gas, and over the past few weeks a number of major economies have laid out plans to reduce their reliance on its hydrocarbons.
On Friday, the U.S. and the European Commission issued a statement on energy security in which they announced the creation of a joint task force on the subject.
The parties said the U.S. would "strive to ensure" at least 15 billion cubic meters of extra liquefied natural gas volumes for the EU this year. They added this would be expected to increase in the future.