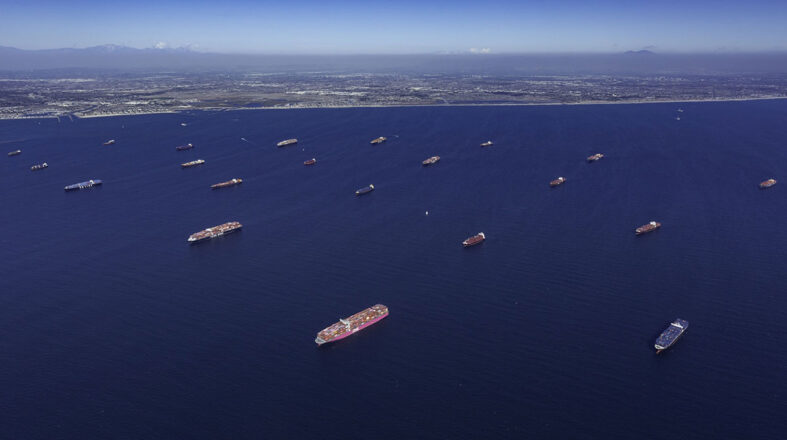 Legislation designed to enhance the safety of offshore pipelines recently was approved by a committee in the U.S. House of Representatives.
The panel's move was in response to recent pipeline accidents and leaks, primarily in Southern California, for which Republican lawmakers are criticizing the Biden administration's policies.
The House Natural Resources Committee this month advanced legislation that would require oil and gas facility operators to alert regulators of equipment failures across critical systems. The notification would need to be provided within 30 days. The bill, the Offshore Accountability Act, is meant to update industry reporting standards as a way of augmenting transparency of critical pipeline systems, according to its sponsor, Rep. A. Donald McEachin (D-Va.).